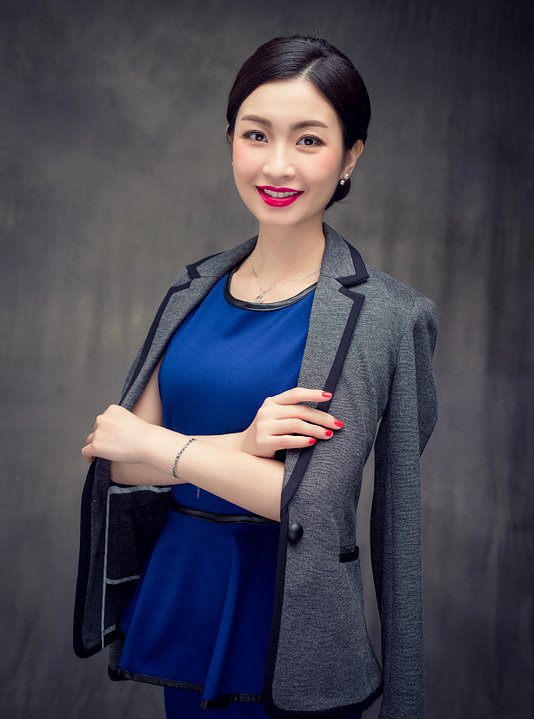 "At my firm, it's QUALITY, not quantity, that counts."
------ Yonglin W. Huang, CPA
Ms. Yonglin W. Huang is a Certified Public Accountant licensed in the State of California, specializing in tax filing for individuals, US expats, small-businesses, estate and trust.
Started off as a home-based business with few clients, it is Ms. Huang's sincerity and knowledge which helped expand to her professional accounting firm today. Because of Ms. Huang's high quality of work and strategic tax planning, her client base is growing rapidly. However, one thing that would never change is the promise of quality. Ms. Huang is very passionate in her profession and looks forward to serving and being recognized by you.